Hensfort projects
HENSFORT PVC windows and aluminum windows are chosen by both individual investors and developers, giving a unique character to single-family houses and business facilities.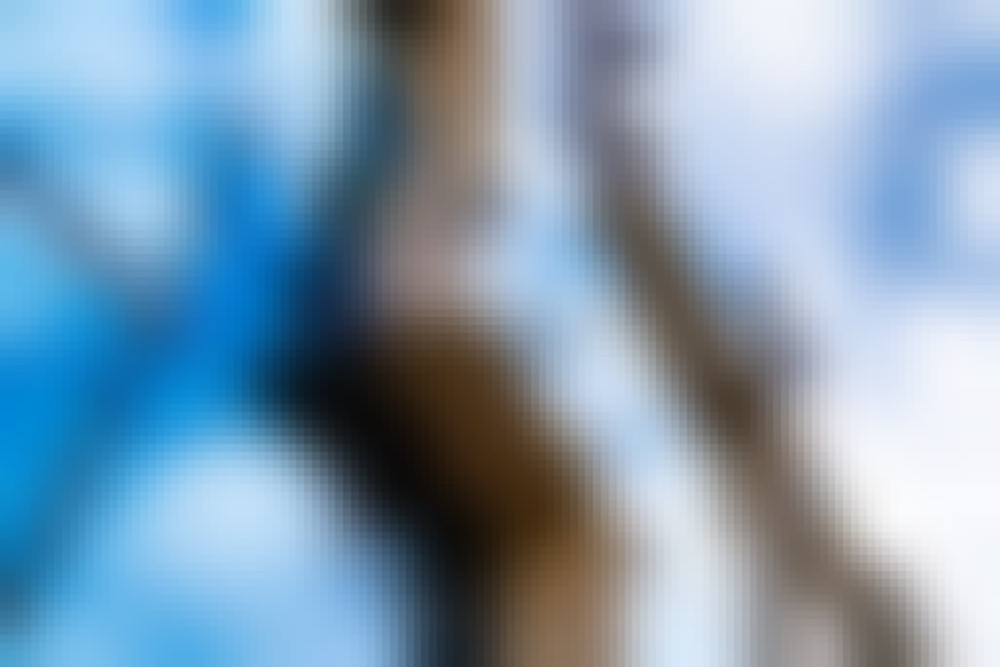 Modern facade for the univeristy in Poland
This was one of the most demanding and engaging projects we have faced in recent years. The Aluprof MB-SR 50N mullion and transom system was used for the glass façade, and Trespa's HPL panels on a BSP substructure were used for the ventilated façade.