THERMOFIBRA: TECHNOLOGY OF THE FUTURE STRENGTHENING WINDOW SASHES
For many years, leading window manufacturers have been trying to find a solution for a modern system design linked with the proper strength and thermal insulation parameters. A breakthrough on the market is the ThermoFibra technology developed by Deceuninck and implemented in the Elegant system.

ThermoFibra technology strengthens the window sash with continuous fiberglass bands embedded in PVC, which provide the windows with incredible stability and the highest thermal insulation values. This echnology has been introduced for the first time in the revolutionary Elegant PVC window system, whose slimness and design are extremely popular among European investors and experts.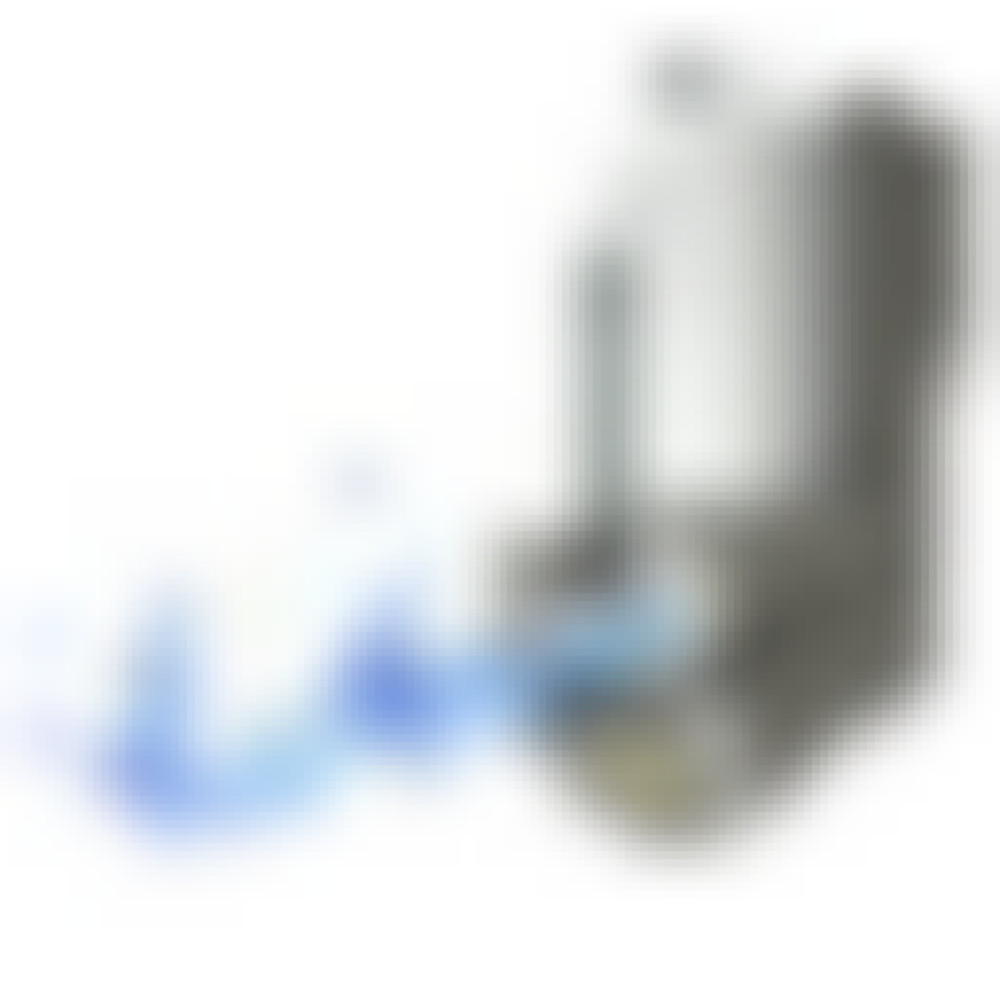 ThermoFibra technology improves the thermal parameters of the window, which significantly affect savings and reduce CO2 emissions. The elegant design of the Elegant system can be implemented in large dimensions without reducing its thermal parameters, as is the case with standard profiles reinforced with steel. Weight reduction allows the design of windows with larger glazing through which more natural light gets into our homes (glazing link and heat loss). The lack of steel further reduces the so-called thermal bridges, which is extremely important when installing windows. All materials from which ThermoFibra is made are recyclable.

The unique ThermoFibra technology was quickly noticed by specialists, gaining, among others the prestigious Top Builder 2020 award in the Novelty and Innovation category.
Source: Deceuninck press materials