Door handles
The handle is often overlooked as a relatively unimportant component, but it does have a significant impact on the door's appearance. A small detail can alter the overall image of your apartment or house. The shape, colour and style of the handle must match the rest of the door and, of course, the interior. A handle matched to the interior can revolutionize the whole room. Our handle range combines good looks and functionality – each handle is well balanced and easy to use. Depending on your needs and taste, you can choose from modern and minimalist variants and those for classic interiors and colour schemes.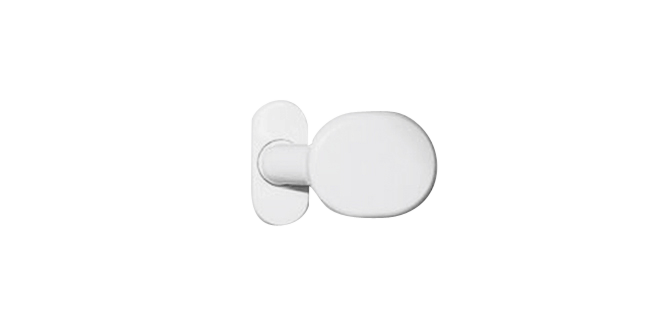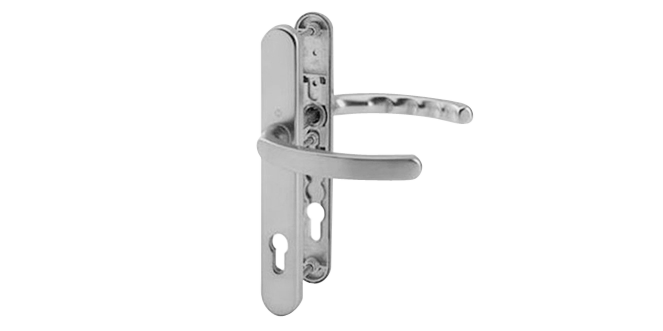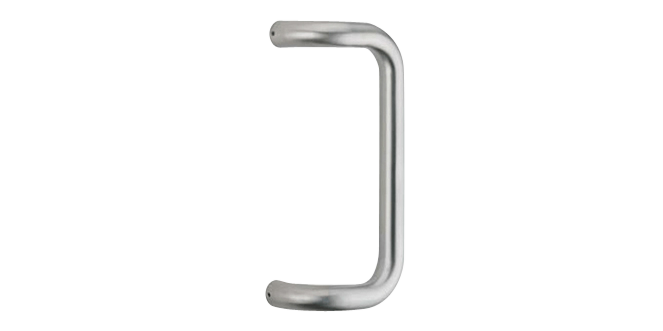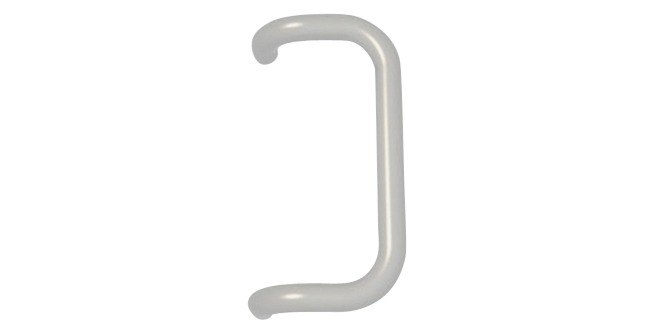 Window handles
High quality window handles. In our showroom we have window handles for different applications, in many variants and colours. We have basic handles for tilt and turn windows, handles with the Secustic function, with buttons, handles with keys for anti-burglar windows, double sided handles for balcony doors, handles for sliding, special handles for use with blinds and other solutions for opening and closing windows, such as balcony hooks.

As with our other products, we care about the design of our handles and the user's experience. People who value good looks want their window handles to set the tone of both the window and shape the interior. You can select handle to your liking and at the same time combine style with functionality.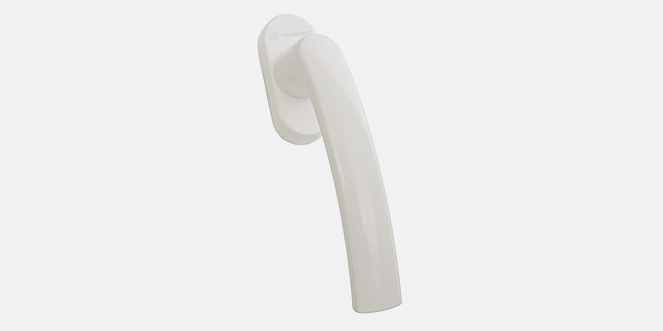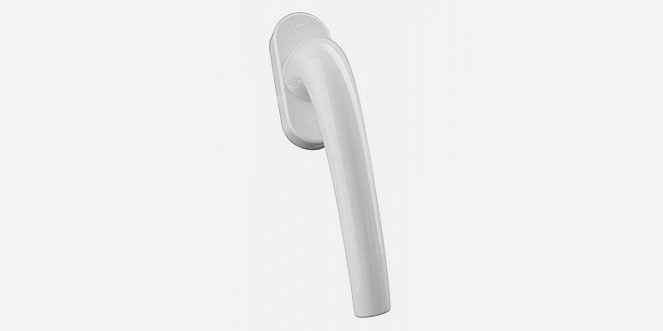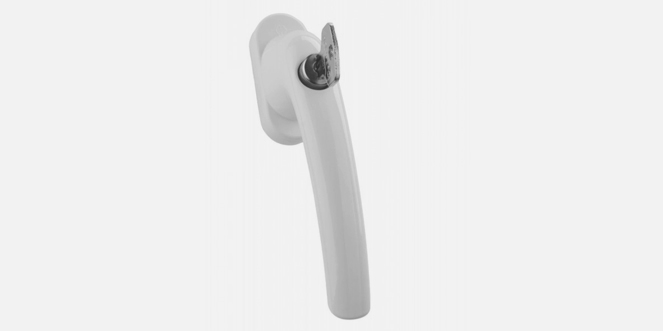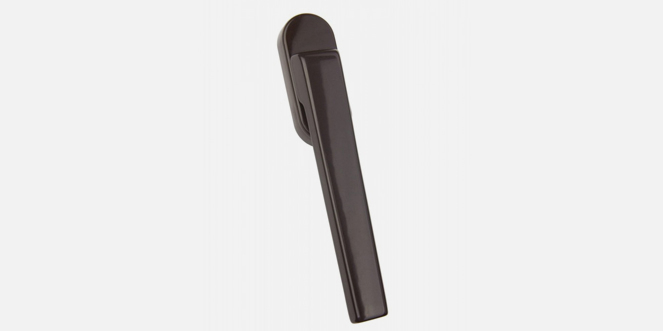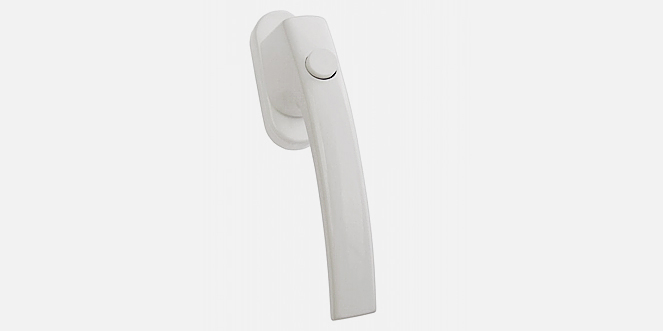 Hoppe Secustic Luxembourg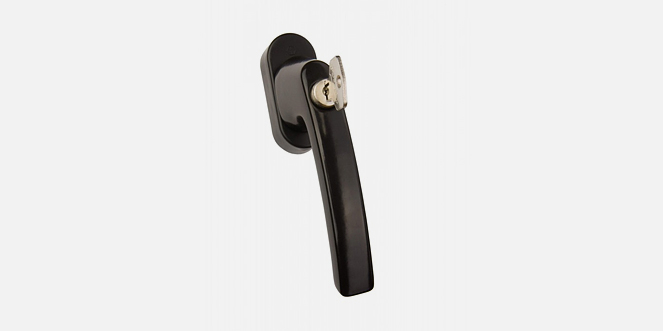 Hoppe Secustic Luxembourg with key
Mosquito nets
With our mosquito nets you can stop insects at your doorstep, allowing you to enjoy your rest and relaxation time or even sleep. Mosquito nets are also good for stopping pollen and dust particles, which is useful if you live near crowded places or construction sites. Framed mosquito nets are easier to install, easy to keep clean, durable and more robust than other solutions available.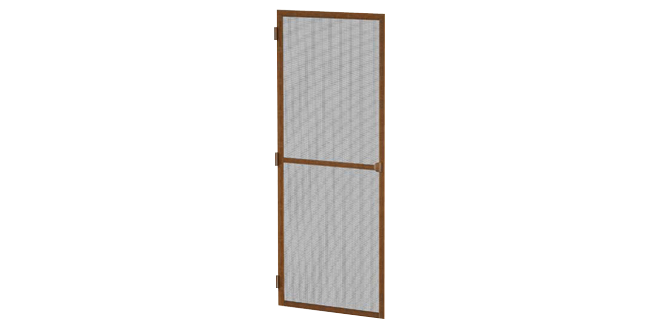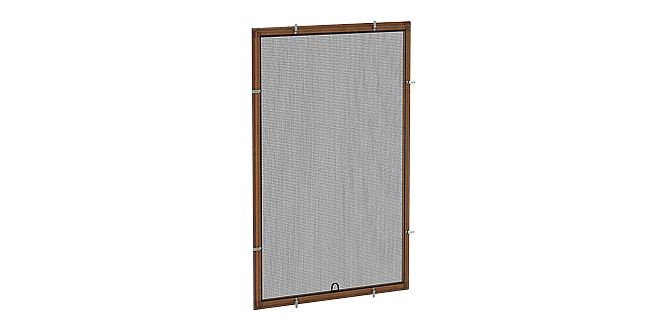 Fittings
We have windows with opening, closing and sliding actions. For windows to function without problems, be reliable and safe to use, they must be equipped with durable and robust fittings, seals of adequate performance, reinforcements made of durable materials, security hooks and much more.

Fittings are mechanical parts that allow the proper functioning and operation of any window. We use hardware by Siegienia, a company betting on innovation for 100 years.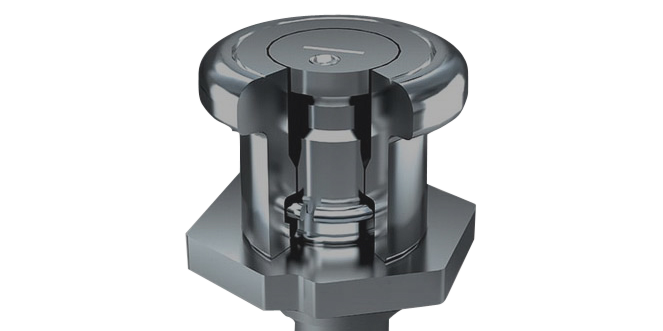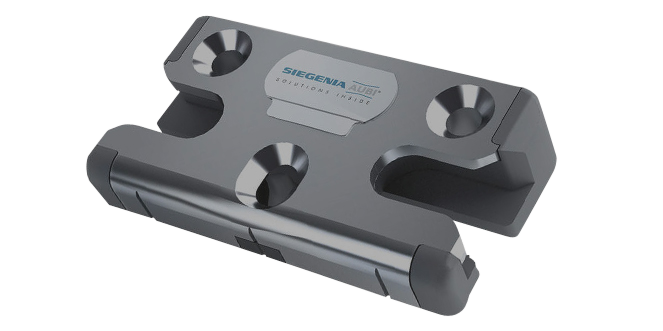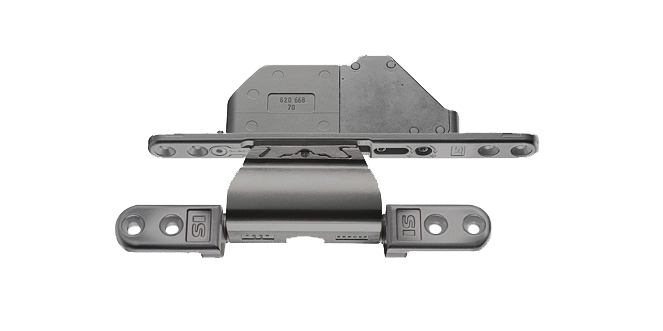 Titan Axxent windows fittings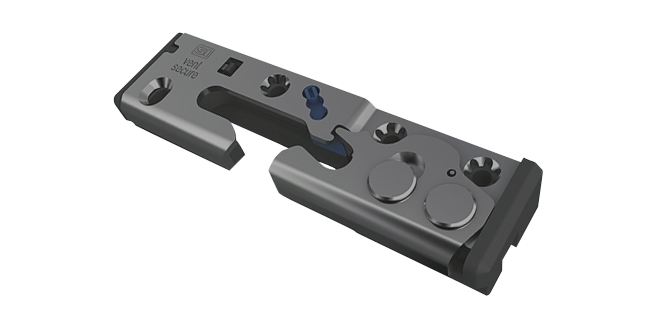 Titan VentSecure windows fittings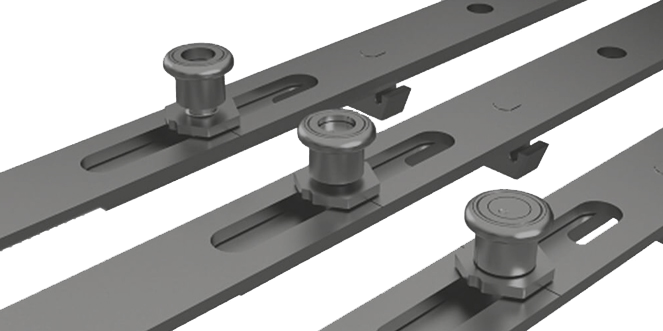 Glasses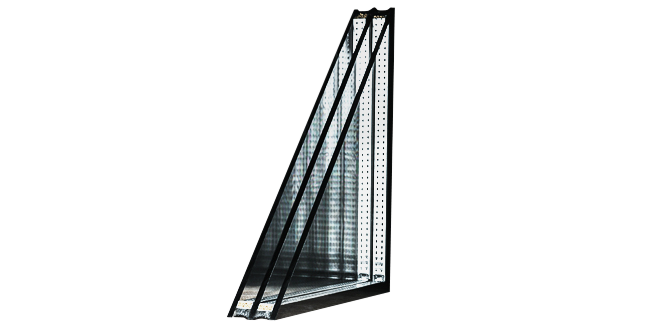 Thermal insulation glasses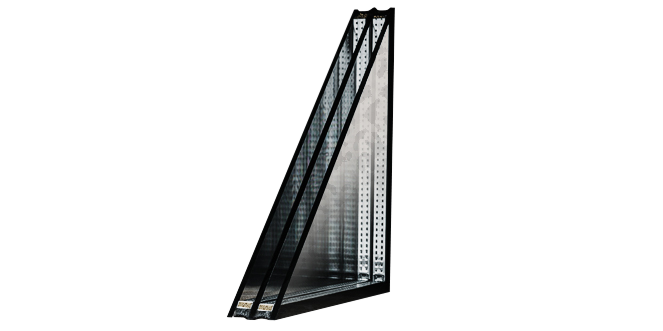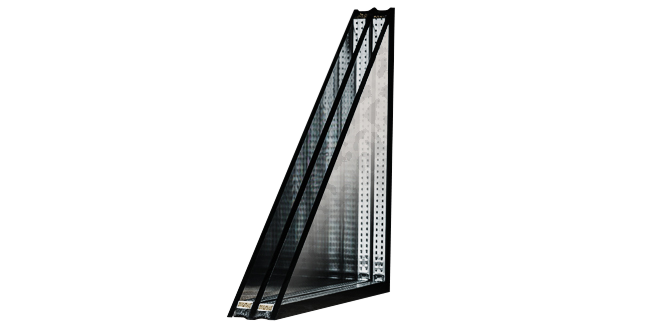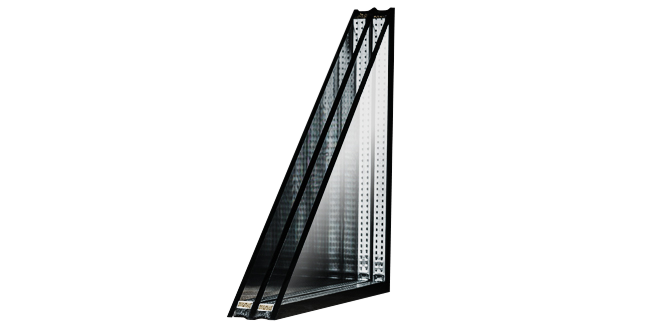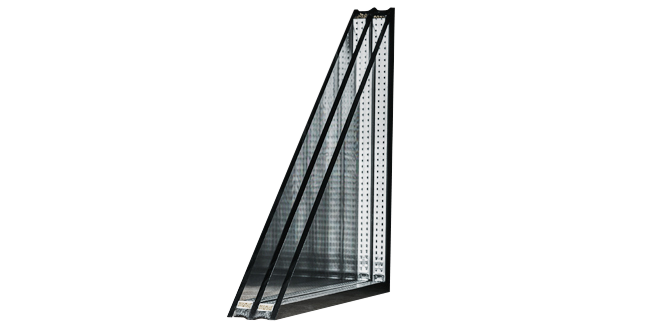 Window ventilators
Window ventilators are used for ensuring a supply of fresh air from the outside into the interior. They are used in rooms with natural ventilation, mechanical extract ventilation or hybrid ventilation. Can be installed on windows made of PVC, wood or aluminium. The installation site should be at the top of the window or on the roller shutter cassette.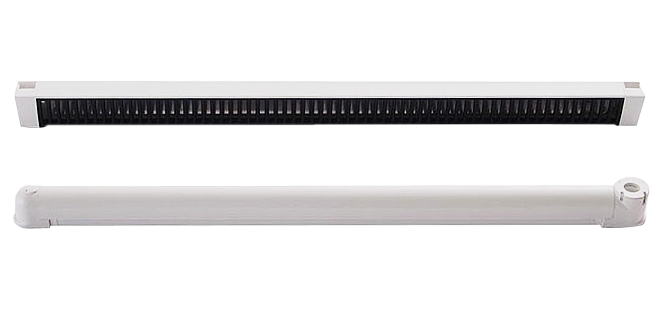 Pressure window ventilator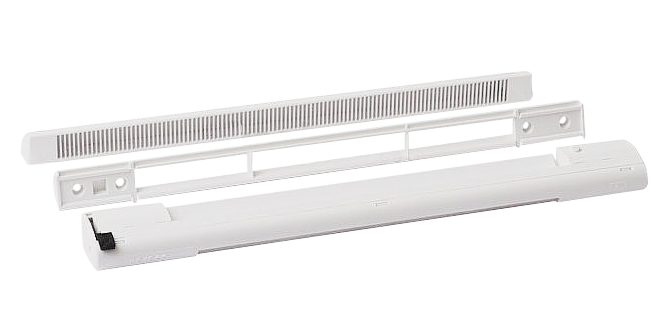 Humidity sensitive air inlet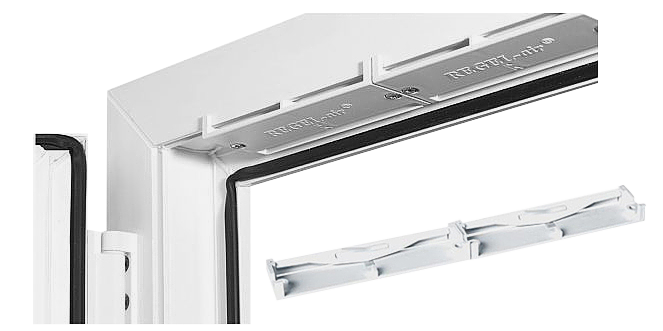 Cassonetti
Cassonetti covers for use in the renovation of old, wooden or aluminium models. Available with profile or panel extensions, for better processing and fitting capability.